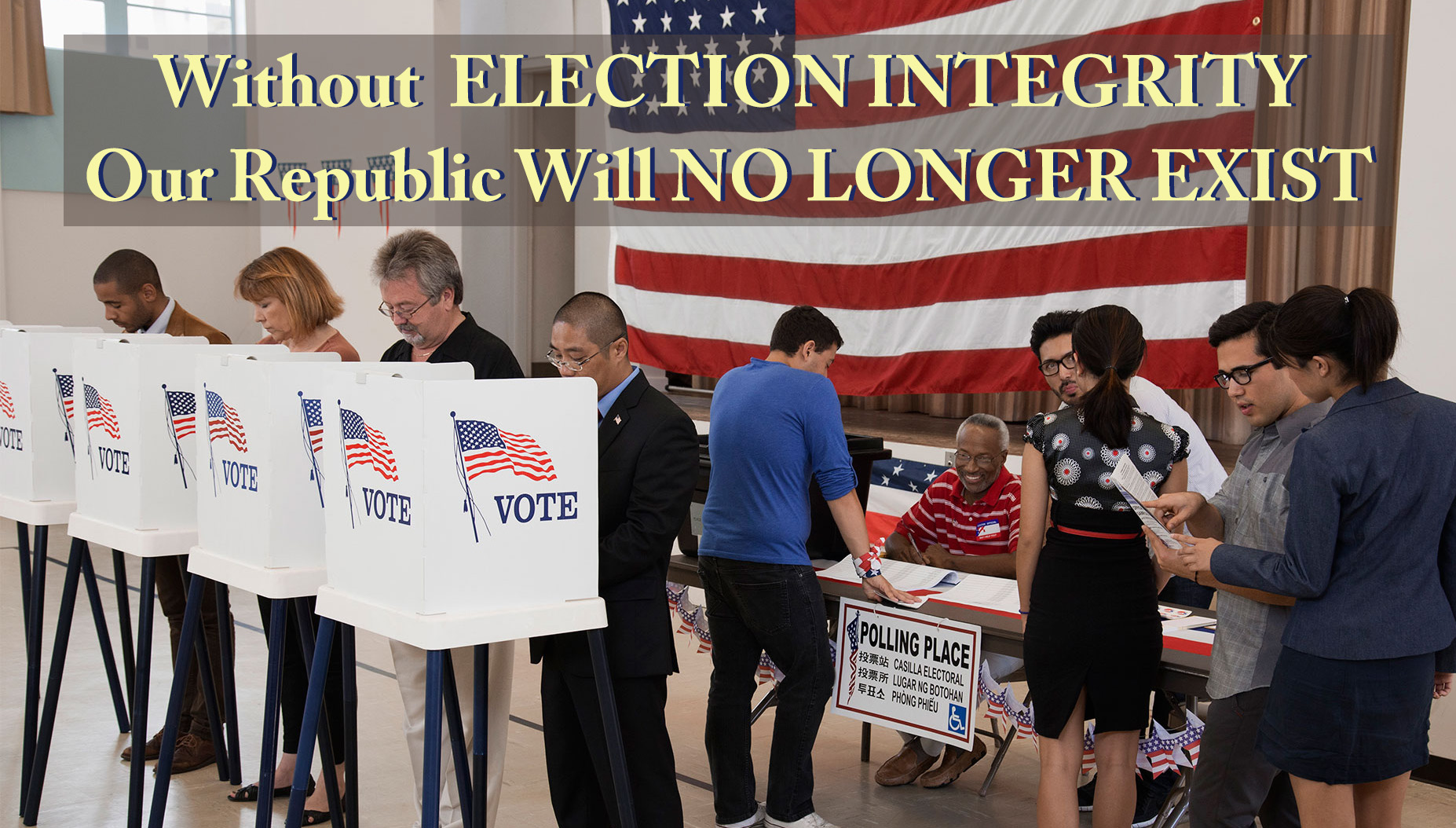 by Charles "Sam" Faddis
January 12, 2022
In November 2020, Pennsylvania held an election. Pursuant to Act 77, a bill passed inexplicably in 2019 by a Republican-controlled legislature, the state implemented mass, no excuses mail-in voting. Decisions by the Pennsylvania Supreme Court and the partisan Secretary of State subsequently stripped out what few safeguards the legislature had bothered to implement.
The result was predictable. Opportunities for fraud were everywhere. One report, compiled after the election was over, found that the number of votes counted was more than 200,000 higher than the number of people who actually voted. Two hundred thousand votes somehow seemed to have appeared out of thin air.
No one in Harrisburg cared. Fourteen months later the legislature has made no move to return the state to in-person voting. An "audit" of the vote drags on with no discernible impact and with no clearly defined goals. Pennsylvania, it appears, intends to go into the 2022 election without fixing any of the issues manifested in 2020.As the Republicans slumber, however, the Democrats are moving with dispatch. What happened in 2020 was only the beginning.
Senate Bill 884, initiated by Senator Mastriano, and co-sponsored by Senators Brooks, Hutchinson, Mensch, Pittman, Stefano, and Judy Ward, would enact a ballot referendum to repeal provisions of Act 77, which mandated fraud-ridden "no-excuse" mail-in voting in the Commonwealth. If passed by both the Senate and House of Representatives in 2 consecutive sessions, the referendum will appear on the May 2023 Ballot.
These ballot questions would allow voters to determine the following changes to election law: • Elimination of "No-Excuse" mail in voting • Mandatory deadline for mailed ballots to be received by 5pm the Friday before Election Day • Mandatory signature verification for all mailed ballots • Elimination of the permanent "mail-in/absentee voter list." A sitting Governor will not be able to veto this legislation prior to its appearance on the ballot.
Since for many decades, mail-in voting has been known to provide rampant opportunities for election fraud, it is banned in most countries throughout the world. (For more info, see "Repeal Act 77" article.)
by Charles "Sam" Faddis December 30, 2021
The Secretary of State in Pennsylvania has responsibility for overseeing the integrity of the electoral process. Or, at least that used to be the case. Now it appears that the job of the Secretary of State is to ensure that the Democratic Party takes control of all aspects of state government and to manipulate the electoral apparatus as much as necessary to make sure that happens.
Governor Tom Wolf is in his last year. Pennsylvania is in the runup to crucial 2022 elections. A court case challenging the state's mail-in voting provisions shows every indication of […]
The following interview with 2 courageous fighters for Election Integrity, Leah Hoopes and Greg Strenstrom, was broadcast on Thursday. They explained about their election lawsuit in Delaware County, outside of Philadelphia, the last remaining election lawsuit in Pennsylvania.
Also, please support their legal struggle against the Stolen Election of 2020 by donating to their "Protect the Vote" fund at www.givesendgo.com/Protectingyourvote!